Columbia University Achieves 100% Zero Emissions Renewable Electricity in 2018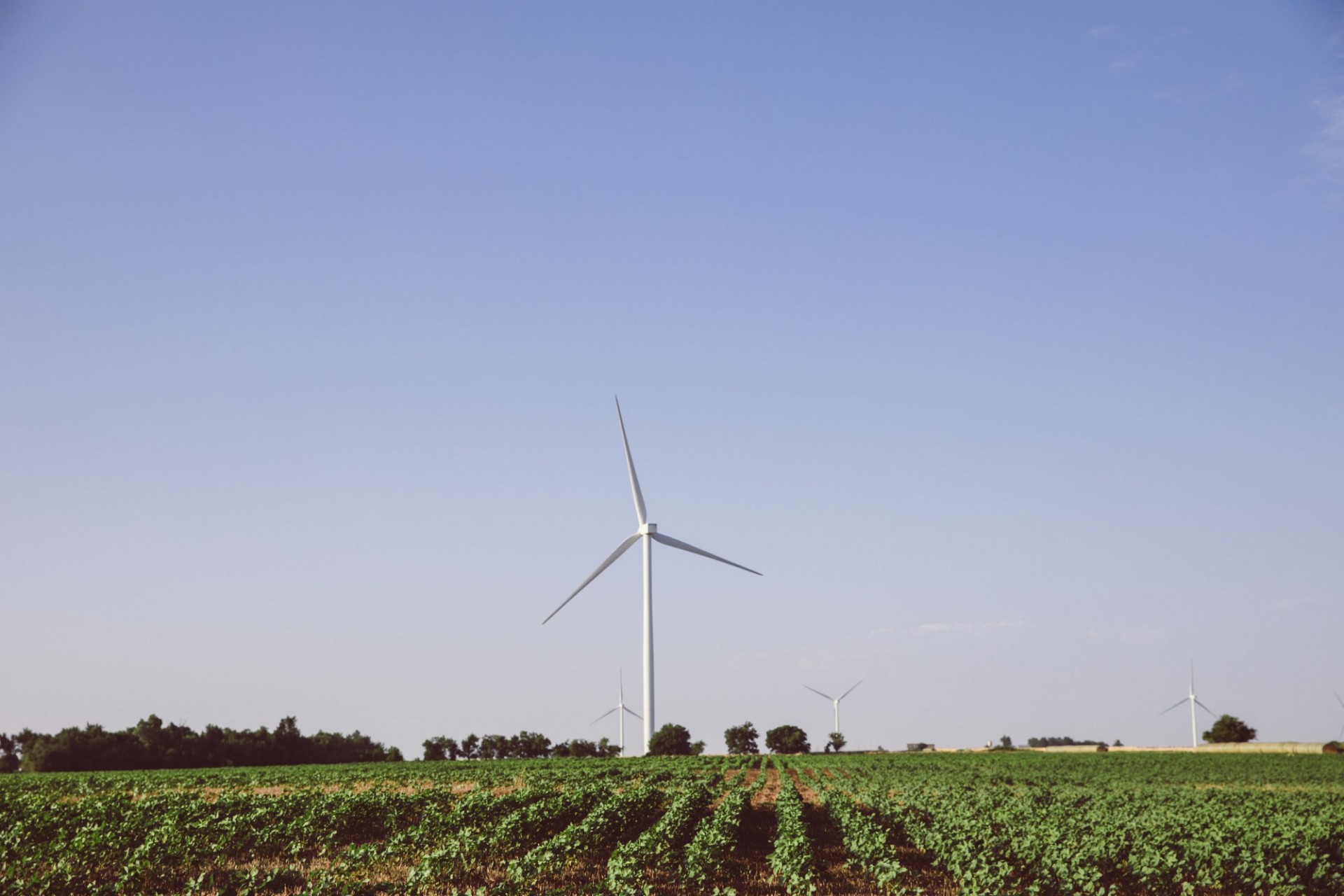 Columbia University advanced its strategy for clean, renewable energy with a purchase of renewable energy certificates (RECs) for off-site wind generation, continued use of hydropower, and new investment in solar power. As a result, Columbia achieved 100% renewable, zero emissions for reported electricity in 2018 for the Morningside, Manhattanville, Irving Medical Center, Lamont-Doherty Earth Observatory, Nevis, and Baker Athletics Complex campuses. Columbia has exceeded its goal of cutting emissions by 35% over 2006 levels by 2020.
The RECs represent an equivalent number of megawatt hours of renewable zero emissions electricity, and were verified by Green-e Energy, a leading certification program for renewable energy.  
"This is another exciting step in the University's strategy for mitigating our emissions as we begin to prepare our roadmap for becoming operationally carbon neutral," said Executive Vice President of University Facilities and Operations David Greenberg.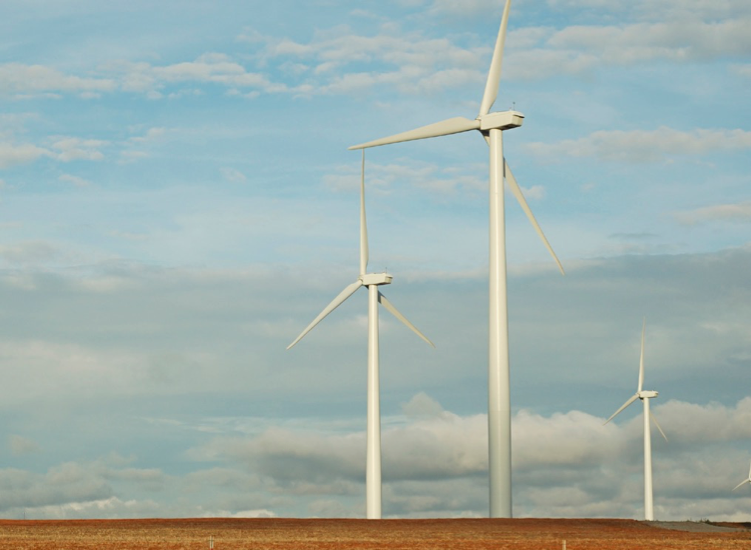 Two wind farms in central Oklahoma are the sources for the renewable electricity generation. The Redbed Plains Wind Farm, with an installed capacity of 99.1 megawatts (MW), provides 80% of Columbia's purchase and the 151 megawatt Grant Wind Facility provides the other 20%. The wind farms were selected in part due to their location in the "SPP South" region grid, which according to EPA data, produces twice the average emissions rate as the "Westchester/NYC" region grid, thereby reducing emissions in a region with relatively carbon intensive power grid.
Two New York solar farms power 75% of the University's Lamont-Doherty Earth Observatory campus - whose high-tech laboratories are home to some of the world's leading Earth and climate scientists – reducing Lamont's carbon dioxide emissions in half. Columbia purchases New York hydropower through the New York Power Authority's Recharge NY program.
The University recently attained Climate Registered™ status by measuring, reporting and verifying emissions according to The Climate Registry's (TCR) best-in-class program to better understand and manage its carbon footprint.  
"Our Sustainability Plan pledged to cut greenhouse gas emissions 35% by 2020 and we are thrilled to have exceeded our goal," said Assistant Vice President for Environmental Stewardship Jessica Prata. "While keeping our eye on the near-term objectives, Columbia is also assessing longer-term strategies to bring emissions across all our operations to net zero."