Dear Mama Coffee Opens at Columbia University's New Manhattanville Campus
Dear Mama Coffee, a Harlem-based espresso, cocktail, wine bar and eatery, has opened a new location in the Jerome L. Greene Science Center at Columbia University's new Manhattanville campus.
The location opened in March 2019 as a café, offering its own coffee roasted locally in Red Hook, Brooklyn, along with espresso, cappuccino, and more favorites plus pastries and other light fare.  Following a full kitchen installation, a full menu will be available for breakfast, lunch, and dinner, complemented by a cocktail bar and music programming.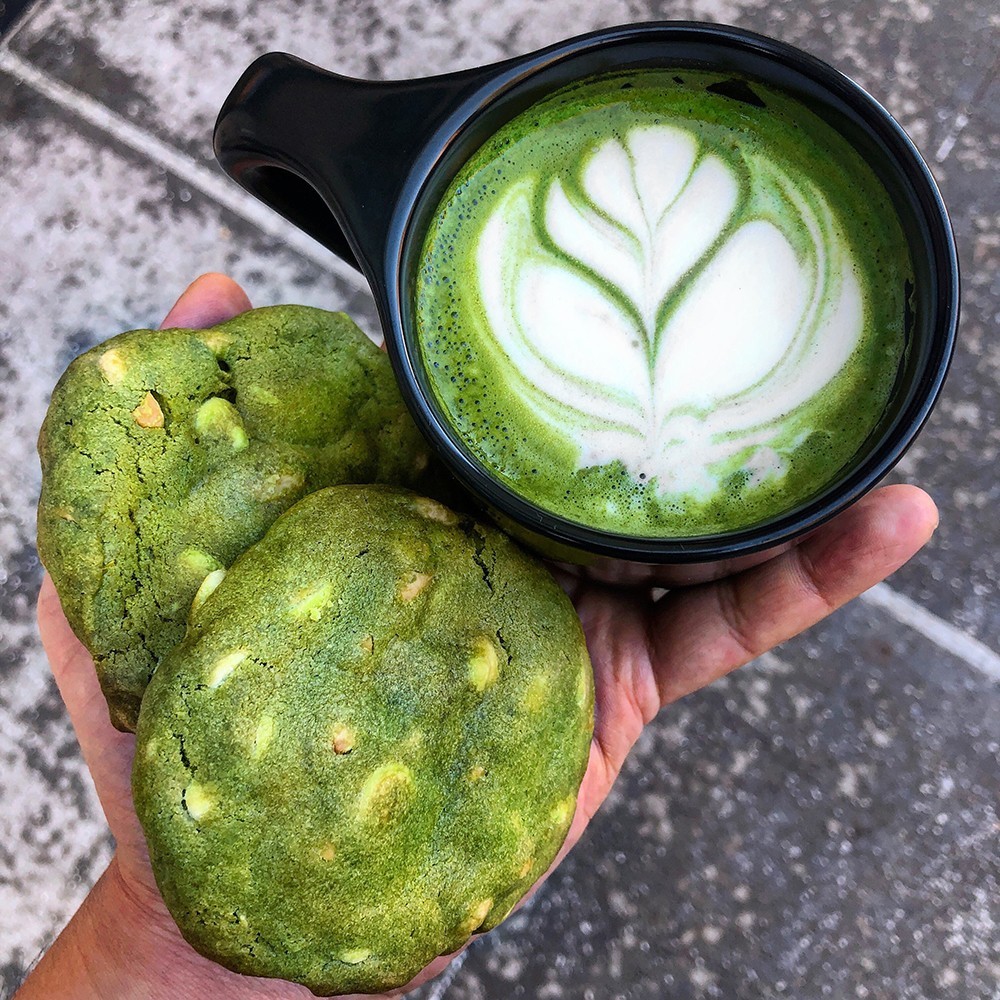 The opening marks the second venue of Dear Mama Coffee, joining the flagship East Harlem location, and is consistent with the University's long-standing approach to its retail tenants, which favors local businesses that bring a variety of amenities and experiences to the diverse Columbia community, the wider local community and visitors.
Once the full kitchen installation is complete, and similar to its other Harlem location, Dear Mama Coffee Manhattanville will also feature weekly exhibitions and art installations, live music, and opportunities to partner with local institutions – all in keeping with Dear Mama Coffee's mission to use hospitality to build community and nurture local culture.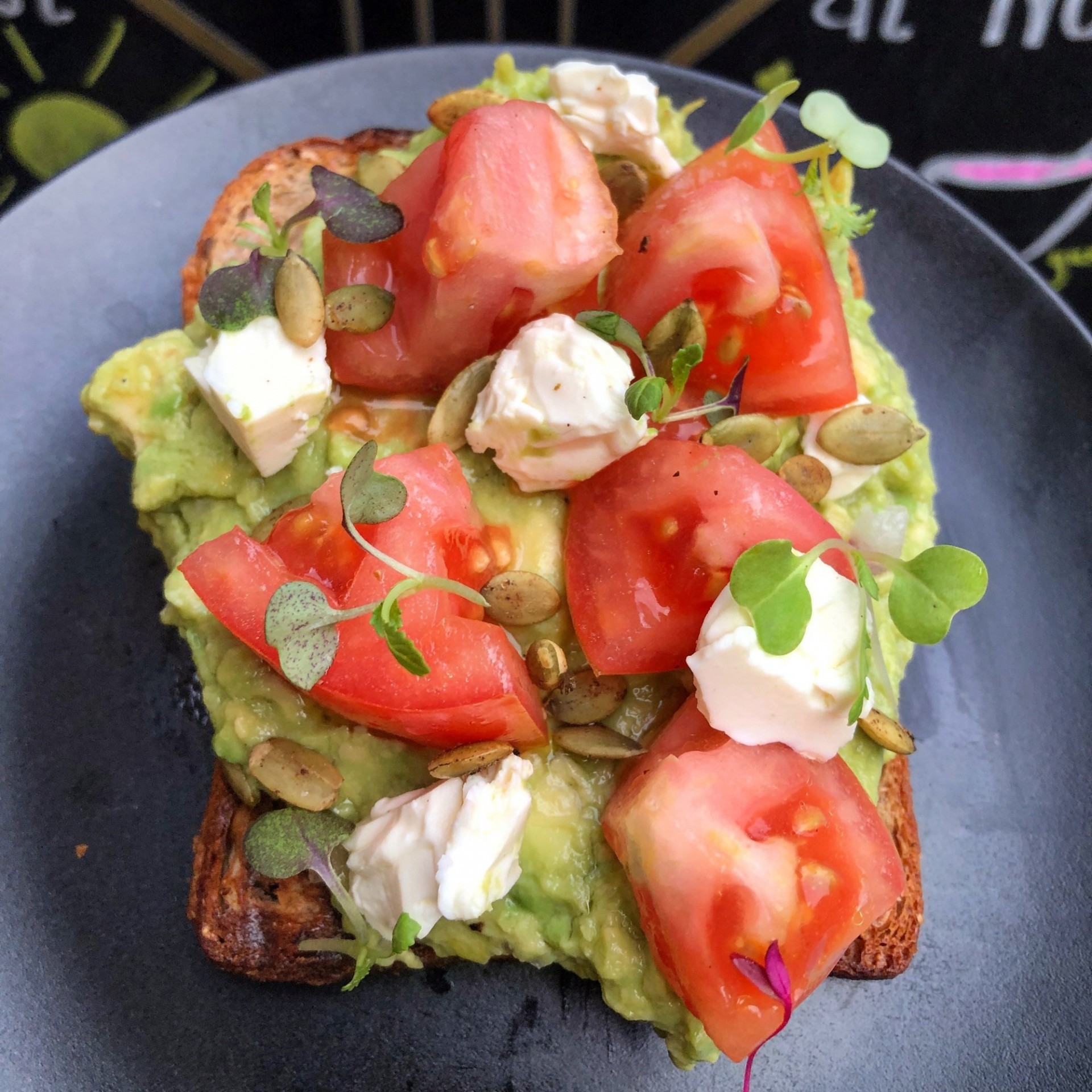 Dear Mama Coffee is situated in the southwest corner of the Jerome L. Greene Science Center's ground floor, with an entrance opening into the Small Square, facing the Lenfest Center for the Arts.
Dear Mama Coffee is open 8 a.m. to 5 p.m. Monday through Friday and 10 a.m. to 5 p.m. Saturday and Sunday.  Contact Dear Mama Coffee via Instagram (@DearMamaNYC), Facebook (@DearMamaNYC), and e-mail ([email protected]).